Today Facebook AI Research (FAIR) announced it is expanding its research efforts with the addition of a team in Paris. FAIR works on long-term research projects with an eye toward building services that help people more easily connect with friends and family and better understand the world around them.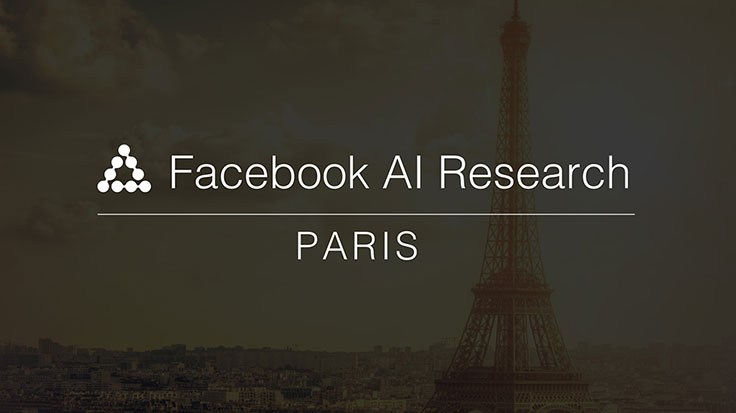 Some of the best AI researchers in the world are based in France. The researchers on the FAIR Paris team will work with FAIR's teams in Menlo Park and New York on projects in image and speech recognition and natural language processing, among other areas of study.
For more on today's announcement, read the Newsroom post.