Today, we joined colleagues from across the industry — including service providers, system integrators, startups, technology providers, and other ecosystem partners — for the fourth annual Telecom Infra Project (TIP) Summit in Amsterdam. At the summit, TIP demonstrated momentum on a range of initiatives including new network deployments and trials of TIP solutions such as Disaggregated Cellsite Gateway and OpenRAN. A substantial expansion of the TIP Community Lab program was announced, as well as new resources available to the community, including TIP Exchange.
Read more about the latest updates from TIP.
As the internet continues to grow at a rapid pace, the infrastructure that supports it needs to grow and improve. Connecting the world with this kind of infrastructure requires us to work together as a community. As a founding member of TIP, Facebook partners with others in the industry to design, build, and deploy flexible, efficient technologies.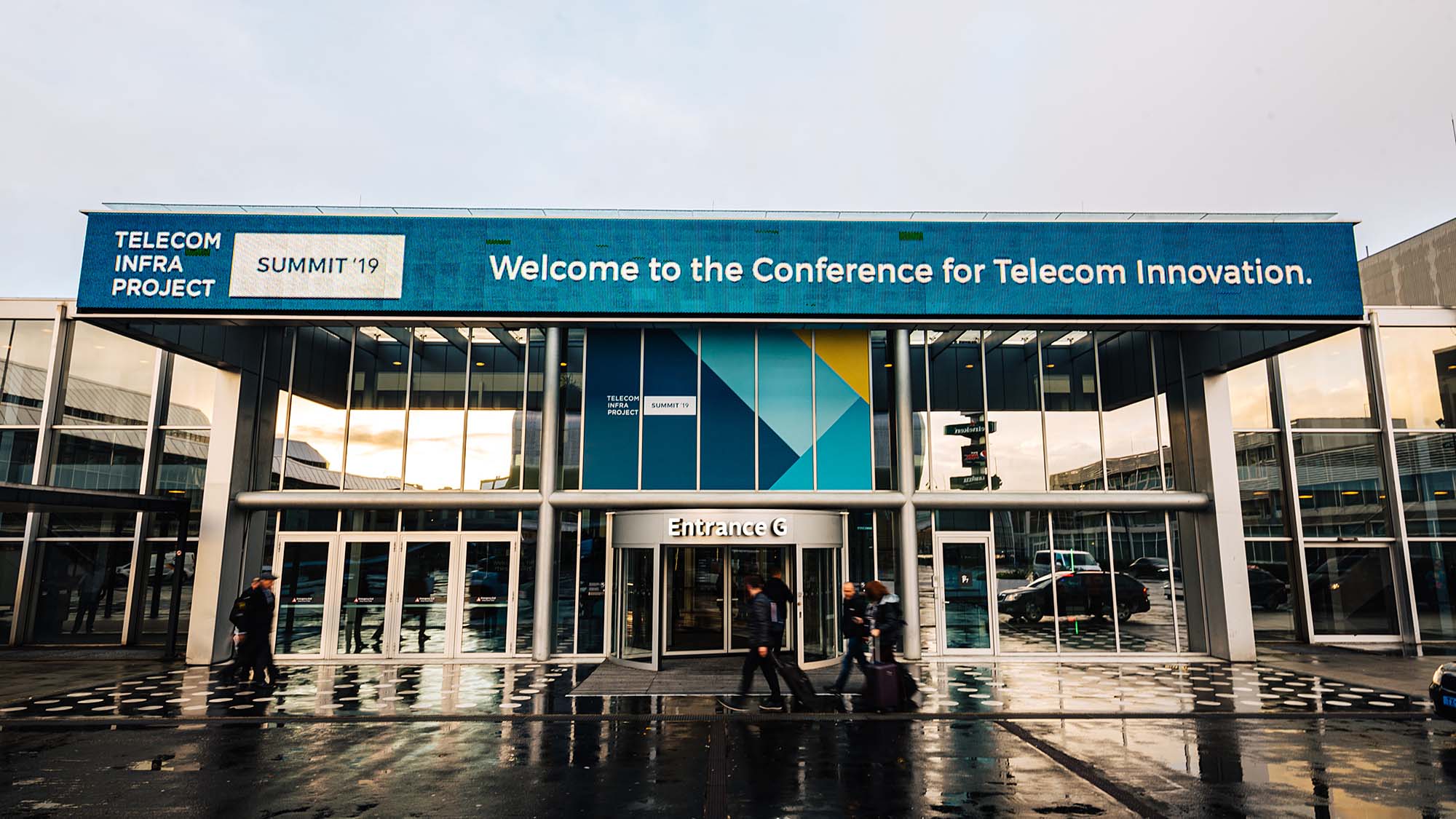 We are committed to continuing to take leadership positions and collaborate on a number of initiatives as part of the TIP community. Together with our partners, we've explored emerging connectivity technologies over the past few years. We are excited to apply what we've learned to support the growth and commercialization of these new ecosystems. We look forward to seeing what the TIP community accomplishes ahead of the next summit.
Learn more about TIP and its initiatives.