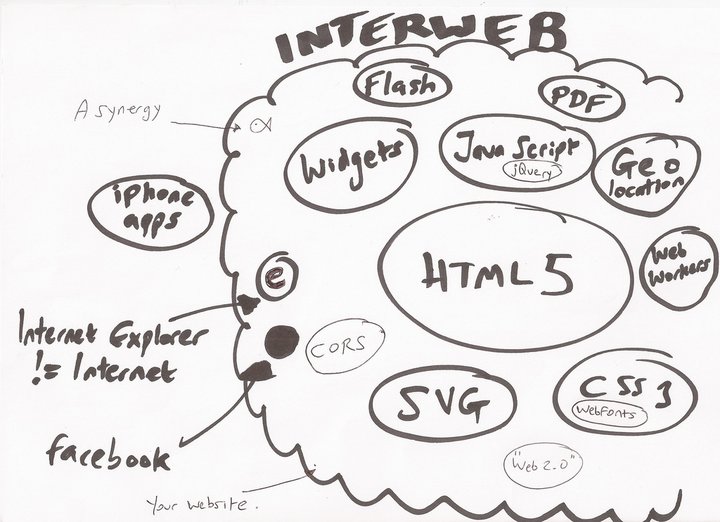 We are excited about HTML5 and wanted to share with you some of the things we're already using it for!
It's worth understanding that the term "HTML5" has come to mean more than just the single HTML5 specification, but really represents the next evolution of the web platform and thus dozens of related specifications. Many of them have already been implemented across recent versions of Chrome, Firefox, Internet Explorer, Safari, and Opera.
Our engineering teams started shipping HTML5 functionality over the past few months and we're quite excited by what's already possible:
If you're building a web app and are wondering where to start, Dive Into HTML5 (book) by Mark Pilgrim is a great resource.